Choose an IR35 partner that tailors solutions to you
Uniting Cloud's vast knowledge of the contract market coupled with experience of the IR35 transition in the government sector make a perfect partner for any business planning to become IR35 compliant.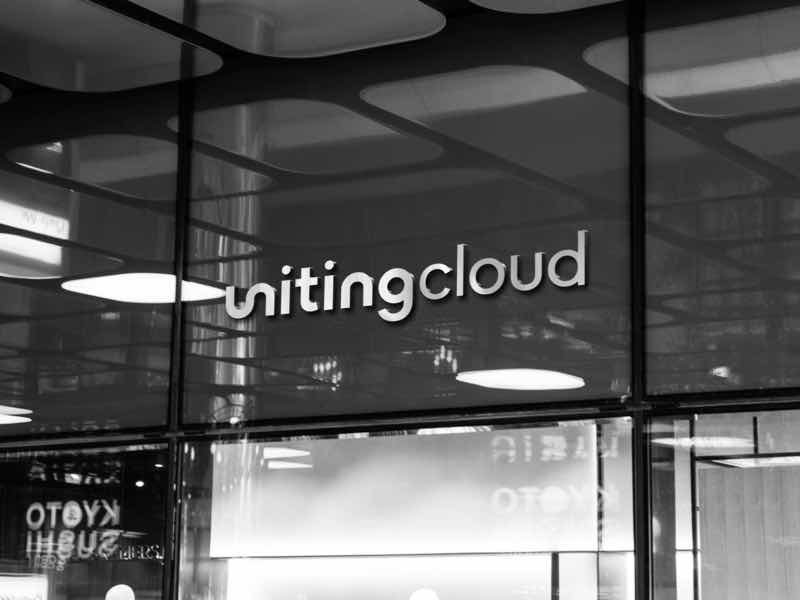 "

I would highly recommend Uniting Cloud and their full service partnership"
Louisa Tattersall | Reckitt Benckiser
Uniting Cloud have the infrastructure to deliver
Experience of delivering IR35 solutions and services within the government sector

Experience working in the contract market delivering to large government clients with service models

Access to a qualified active candidate pool and ever growing talent pipeline

Candidate identification and ability to deliver diverse shortlists using Uniting Cloud's eco-system

Ability to "flex" solutions up or down

Access to technology, tools and employer branding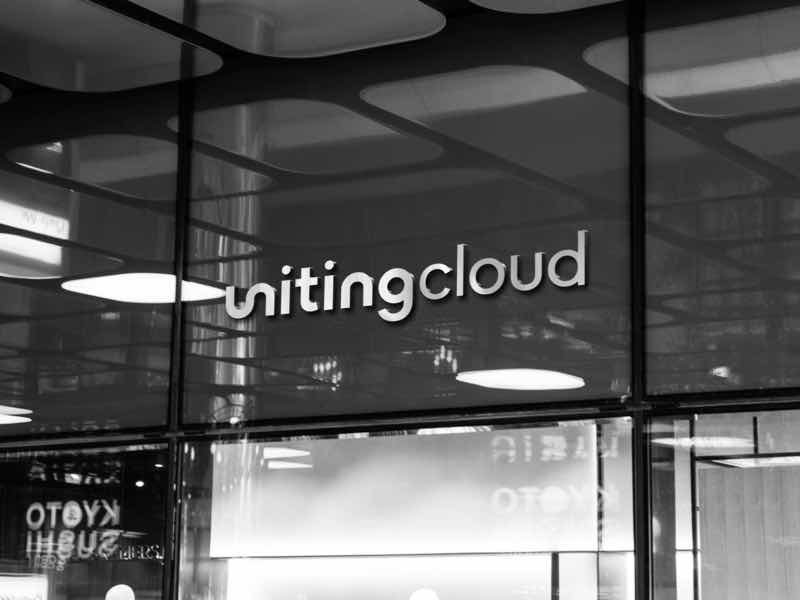 Get your questions about IR35 answered
Our specialist IR35 consultants have been helping companies prepare for the new legislation and have a range of solutions that can help you become compliant.
With the Software & DevOps industry evolving after a challenging year, we thought it was important to reach out to our community to build the 2022 Software Engineering & DevOps Industry Report specifically designed for professionals working in the UK.
​
Find out what you're worth with Uniting Clouds Industry Report