What's changing with IR35?
The IR35 Legislation was introduced in 2000 to address concerns relating to individuals who supply their services via a Personal Services Company PSC instead of as an employee, and therefore avoid paying employee income tax and national insurance contributions.
These reform changes were made to the Public Sector in 2017, the government confirmed that the changes will now take effect from April 2020 in the Private Sector.
It is important to note that the legislation itself, hasn't changed what has changed is who determines the status of the PSC, this is now the responsibility of the client who receives the services.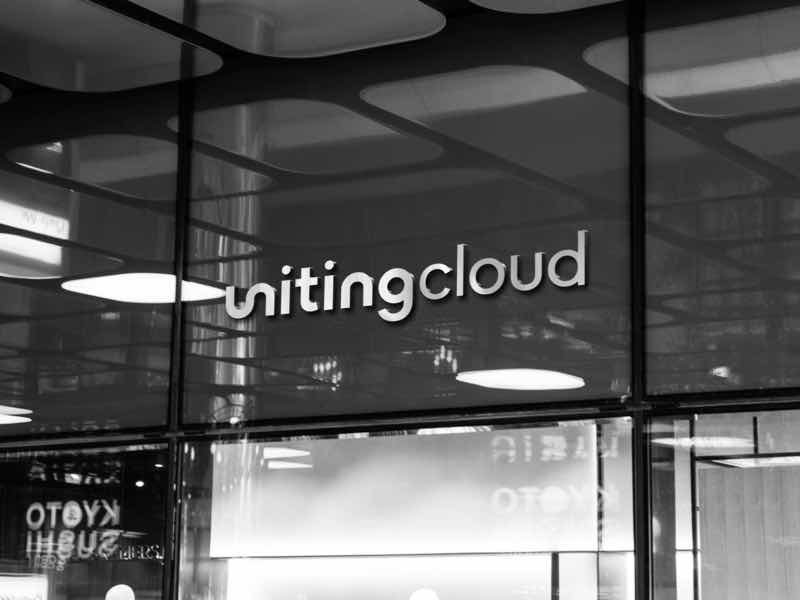 Learnings
from the Public Sector
Hirers were slow to react and unprepared for the changes

Fee payers choosing to ignore the end hirer's status decision

Workers not supported or communicated with, effectively resulting in large project delays

Move to Private Sector for impacted contractors with sector transferable skills

Debate over suitability of HMRC CEST Tool

BBC spent £1.5m in system changes and took over 6 months from implementation to comply

NHS initial ban on PSCs (followed by relaxation to assess on case by case basis)

Growth in use of umbrella companies for PAYE solutions and sometimes non-compliant off payroll models

There is a growing concern around claim for employment rights for affected workers - Confusion over "Reasonable Care" meaning
How Will IR35 Impact My Business?
The potential financial penalties could be significant if incorrect steps are implemented

We anticipate this being a minimum of nine month change programme for hirers and fee payers

"Reasonable Care" is yet to be fully defined and unlikely to be until the IR35 reform is in motion, there has been a recent update of HMRC's "CEST Tool"

A review used to determine the status of a contractors service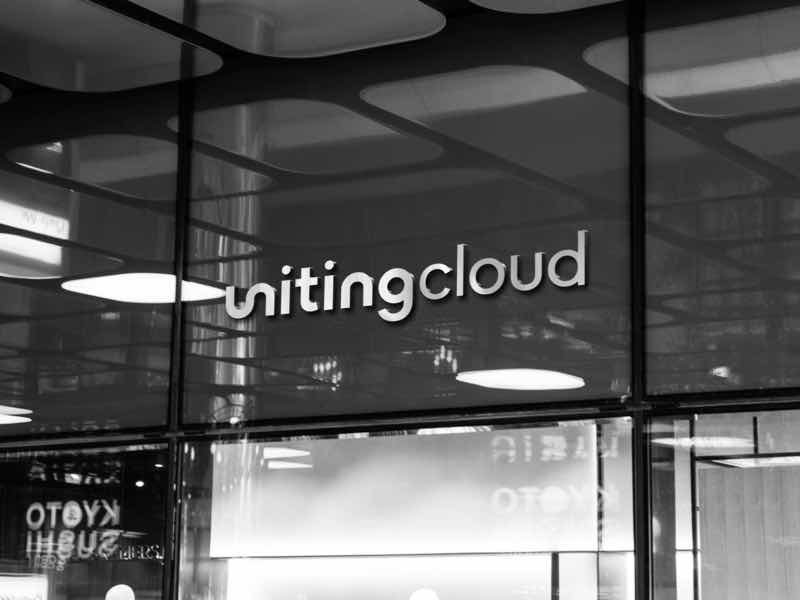 Get your questions about IR35 answered
Our specialist IR35 consultants have been helping companies prepare for the new legislation and have a range of solutions that can help you become compliant.
With the Software & DevOps industry evolving after a challenging year, we thought it was important to reach out to our community to build the 2022 Software Engineering & DevOps Industry Report specifically designed for professionals working in the UK.
​
Find out what you're worth with Uniting Clouds Industry Report