The proven project solution
You are growing. You are expanding your technological or change capabilities. You're embarking on a new project and need to build a high performing team or find a senior hire to deliver your strategy.
This is what Uniting Cloud's Flexible Project Solutions is designed for. It is a partnership approach that takes ownership of securing hard to find talent, delivering individual roles and scalable IT teams as one simple package.
From start-ups to large scale enterprises, it has been proven successful by over 100 of our clients.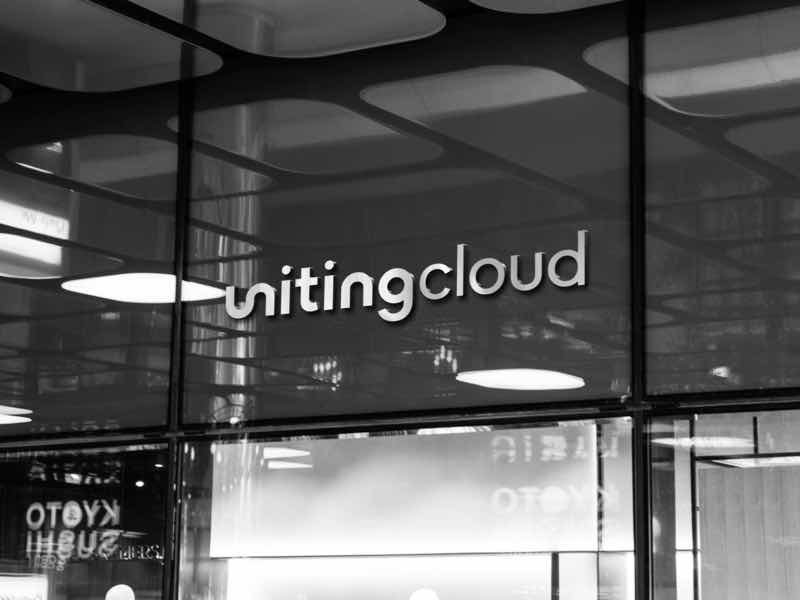 With the Software & DevOps industry evolving after a challenging year, we thought it was important to reach out to our community to build the 2022 Software Engineering & DevOps Industry Report specifically designed for professionals working in the UK.
​
Find out what you're worth with Uniting Clouds Industry Report