The proven project solution
You are growing. You are expanding your technological or change capabilities. You're embarking on a new project and need to build a high performing team or find a senior hire to deliver your strategy.
This is what Uniting Cloud's Flexible Project Solutions is designed for. It is a partnership approach that takes ownership of securing hard to find talent, delivering individual roles and scalable IT teams as one simple package.
From start-ups to large scale enterprises, it has been proven successful by over 100 of our clients.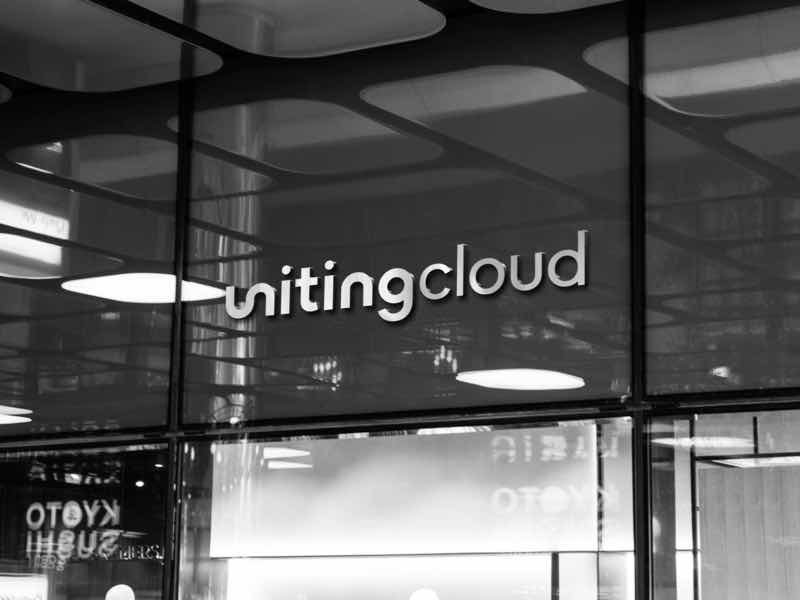 Our Cloud community reveals insights into salary benchmarks, remote working, gender pay gaps, equity offered and the benefits Engineers actually find important!
Get your hands on the Cloud Technology Salary Guide!